About us
Urban living in Vienna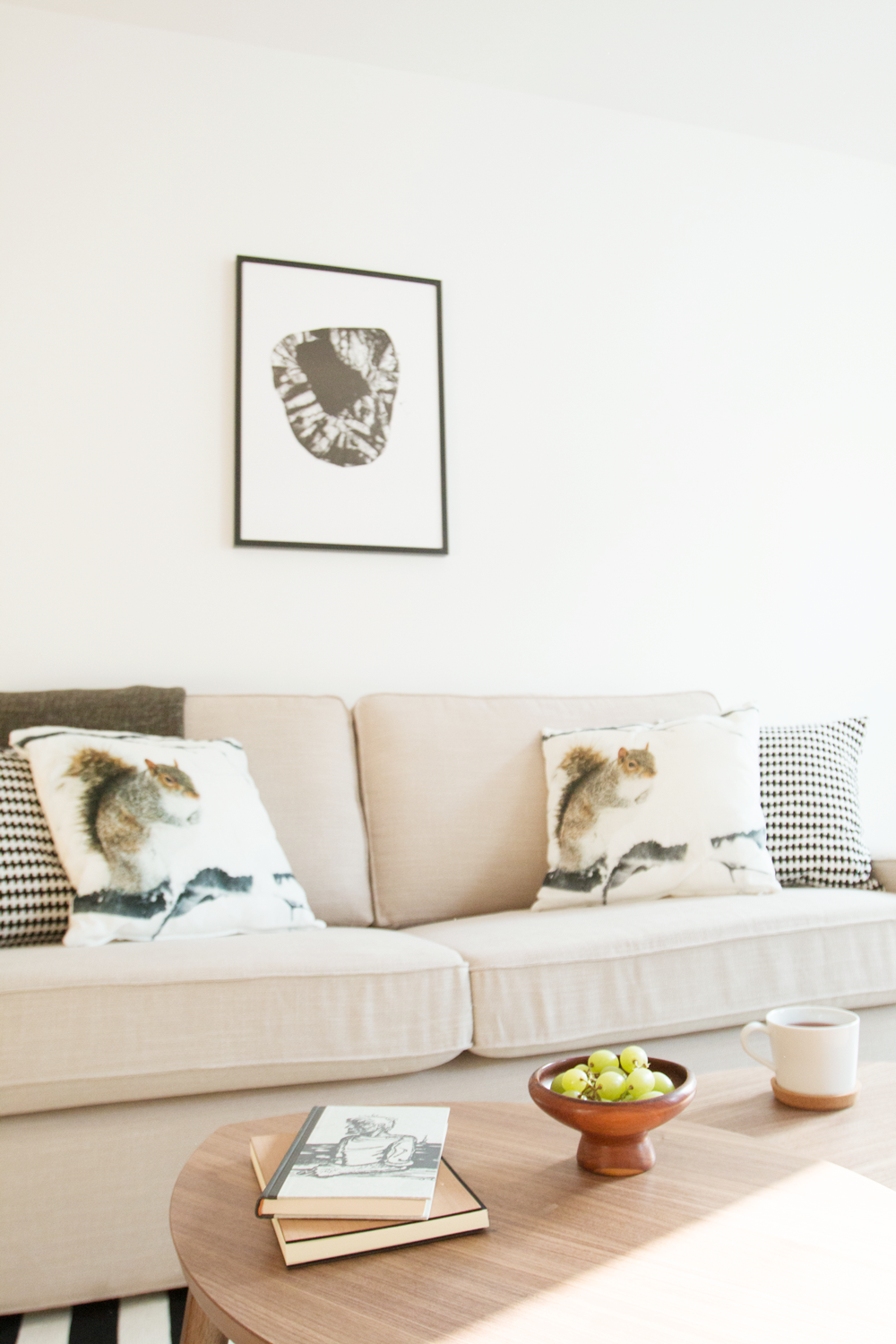 Welcome to Goldegg Gardens
Urban living in most modern buildings in the city

Goldegg Gardensis situated in the 4th district of Vienna and was completed by the end of 2016. In the complex, you will find everything you need for your long-term or short-term stay. We provide you a high-standard urban living experience in Vienna. 
We are a small company which focused in renting high-standard apartments. We do think that staying in a pleasant atmosphere will higher your well-being and your happiness. No matter if you spend a longer period in Vienna or just a weekend-trip. We will find a perfect solution for you. 
Call us, or send us an email for more information.
We are happy to help you!